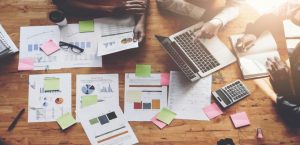 I completed the Applied Behaviour Analysis EPV Online CPD course earlier this year and enjoyed every bit of it.
Read More »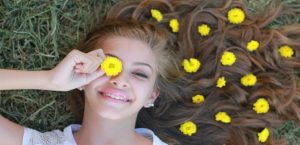 This EPV Online CPD course content explores the concept of happiness and positive emotions. We learned about the factors that impact on happiness.
Read More »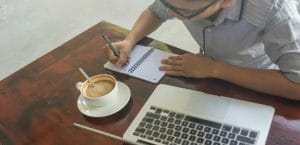 Taking online courses can be convenient for many people. Online learning requires time management skills, self-discipline, willpower and motivation.
Read More »
By entering your name and email address in the form below you are consenting to receive emails from ICEP Europe. ICEP Europe takes your privacy very seriously. We will never share your details with a third party and you can opt out of our mailing lists at any time. For more information
CLICK HERE
.