Professional Development Courses
Term 1: 14th February to 10th April
"Overall, I truly enjoyed this course. I have learned so much and now appreciate and understand more about the positive psychology behind happiness in the classroom and ourselves".
- Katie Connell, Teaching Happiness
"Since beginning this course, I have gained a wealth of knowledge in an area I was otherwise uninformed about. As I am newly qualified, I have not come across every learning difficulty a child may have so getting the chance to learn about the various GLD that a student may present with was very informative and quite sobering. This course has allowed me to break down my assumptions around GLD and engaged me in a much more open-minded world."
- Ciara Sloyan, General Learning Disabilities
"I would highly recommend any teacher to do this course considering the growing prevalence of Autism in schools. The course provided me with a deep insight into the complexity of Autism and guided me through evidence based and contextually relevant ways to meet the needs of children with ASD and to help them realise their full potential in the classroom. The course was appropriately structured and I received excellent, informative feedback and support from my tutor throughout."
Laura Grace, Understanding Autism
What our participants say:
Professional Development Courses
These online courses are for teachers, leaders and support staff in schools. They are self-paced courses, moderated by qualified tutors and deliver up to date, evidence-based content in key areas of student support. All the courses are online and take 20 hours across a two-month enrolment.
Build your knowledge and skills for inclusion and gain the competencies essential for ensuring the wellbeing of students and teachers alike. Our specialist courses enable you to transform your classroom into a positive space where your students can learn to flourish no matter what their challenges.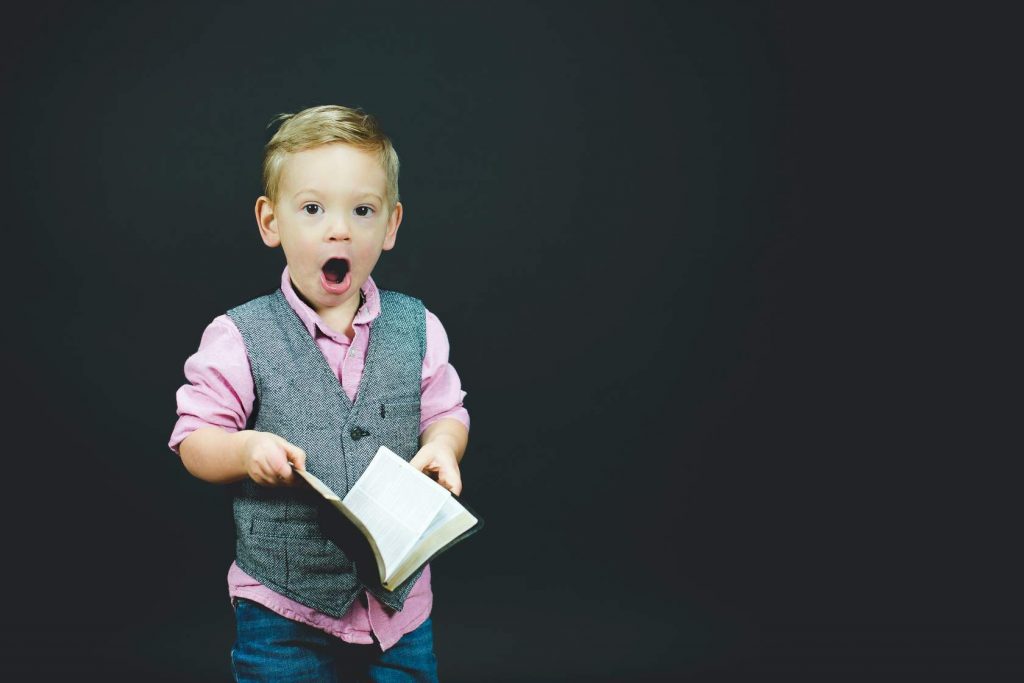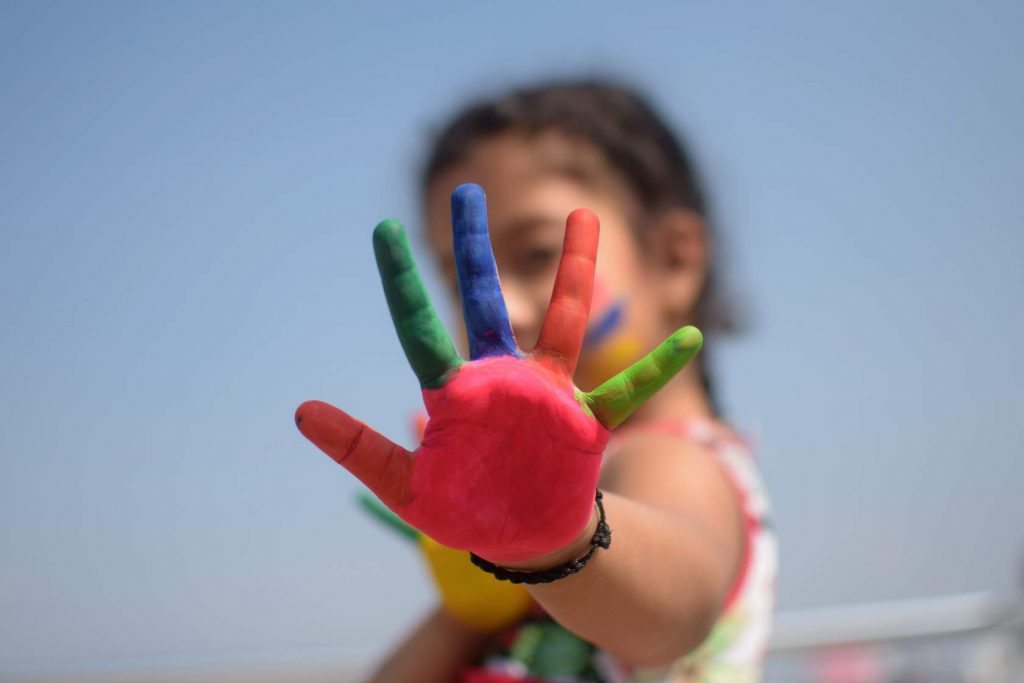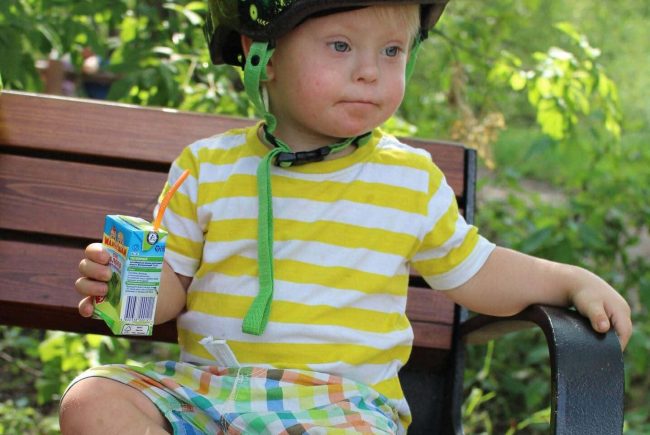 ADDITIONAL LEARNING NEEDS
Since its establishment in 2001, ICEP Europe has recognised the importance of creating strong accreditation and collaboration links with key bodies. We have cemented our reputation as a leading provider of online SEN courses by delivering on our mission to provide innovative training to teaching professional working with children of all needs.