Keep up to date with our News & Events.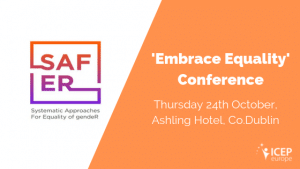 Tackling gender based violence through education and spreading information.
Read More »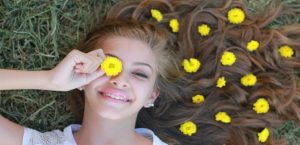 This EPV Online CPD course content explores the concept of happiness and positive emotions. We learned about the factors that impact on happiness.
Read More »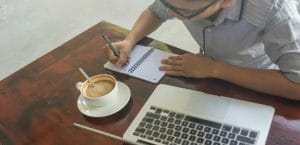 Taking online courses can be convenient for many people. Online learning requires time management skills, self-discipline, willpower and motivation.
Read More »